Kamiakin 2250
Built by Desert Hills Construction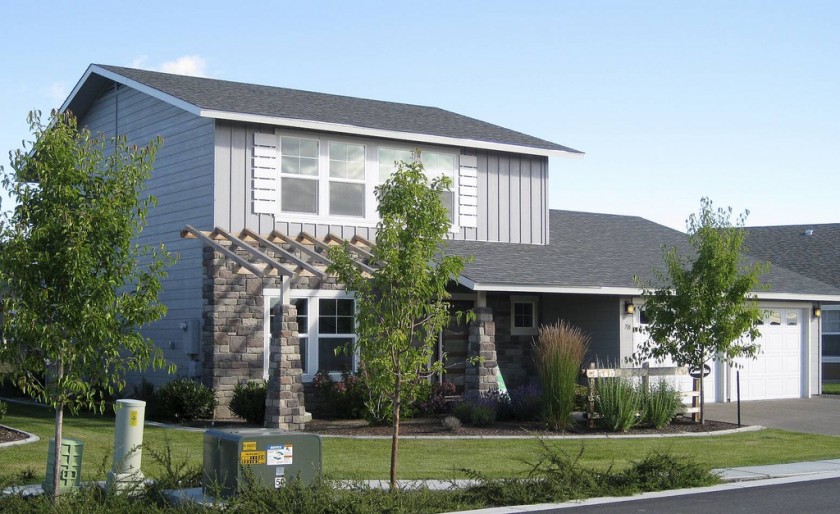 2232 sq/ft - 4BR/3.75 BA 2 Level Home/ 440 sq ft garage - $259,900 and up.
This is the perfect two story house for downsizers…never leave the main floor! With kitchen, formal entry, great room, master suite and library/media room, you would never have to. When your children or parents come home for a round of golf, wine-tasting or a visit, you have a compete 2nd Master suite and additional guest rooms upstairs. Plenty of room upstairs for activities & hobbies too. And the views? Fantastic!
This is also a great family home with multiple rooms and spaces for all the kids and activities that you may envision.
Floor Plan Brochure
Kamiakin Options